SSL certificates - Simple and fast
With our SSL certificates you and your customers are guaranteed to have a safe internet experience.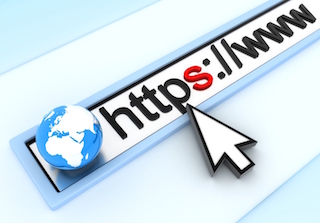 Quick service around the clock! (automated, within 10 minutes)
RapidSSL brand certificates
128- to 256-Bit encryption
FREE reissuing for server changes
10.000 US$ warranty
Root certificate: GeoTrust Global CA
99.9% browser acceptance
Certificates today starting at only € 9,99 yearly


Supported Servers:
Microsoft IIS 7, IIS 6, Apache, Tomcat, IBM HTTP, Weblogic, Cobalt
Supported operating systems:
Windows Server 2008, 2003, 2000, Linux, UNIX, Solaris, Novell, etc.
!tzalist Webmasters Directory
·
http://www.bhanvad.com/